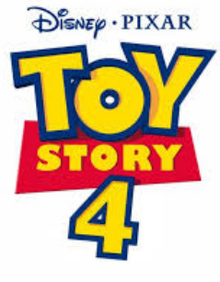 Toy Story 4 is an upcoming Disney and Pixar Animation Studios movie. It will be the third sequel to Pixar's first movie Toy Story. John Lasseter, who directed Toy Story and Toy Story 2, will return to direct. The movie is scheduled to be released in theatres and 3D June 16th 2017.
Toy Story 4 will be set seven years after the events of Toy Story 3 and focus on Woody, Buzz Lightyear and their friends on an all-new adventure.
Bullseye and Bonnie will also return. But Bonnie need a new voice talent
Production Details
Edit
Ad blocker interference detected!
Wikia is a free-to-use site that makes money from advertising. We have a modified experience for viewers using ad blockers

Wikia is not accessible if you've made further modifications. Remove the custom ad blocker rule(s) and the page will load as expected.